Spokane Family Law Attorney
Protecting the Interests of Our Clients' Families
Your family's future is worth fighting for. At the Law Office of Benjamin D. Platt, our firm has spent over a decade helping our clients protect their interests and help ensure a stable future for their families. We understand that these situations are emotionally complex, which is why we work one on one with each client to gain a clear picture of their legal challenges and the legal options they have available. You do not have to fight your battles alone.
Our Family Law Services
At the Law Office of Benjamin D. Platt, our focus is family law, giving us a thorough understanding of how to help clients with their specific needs.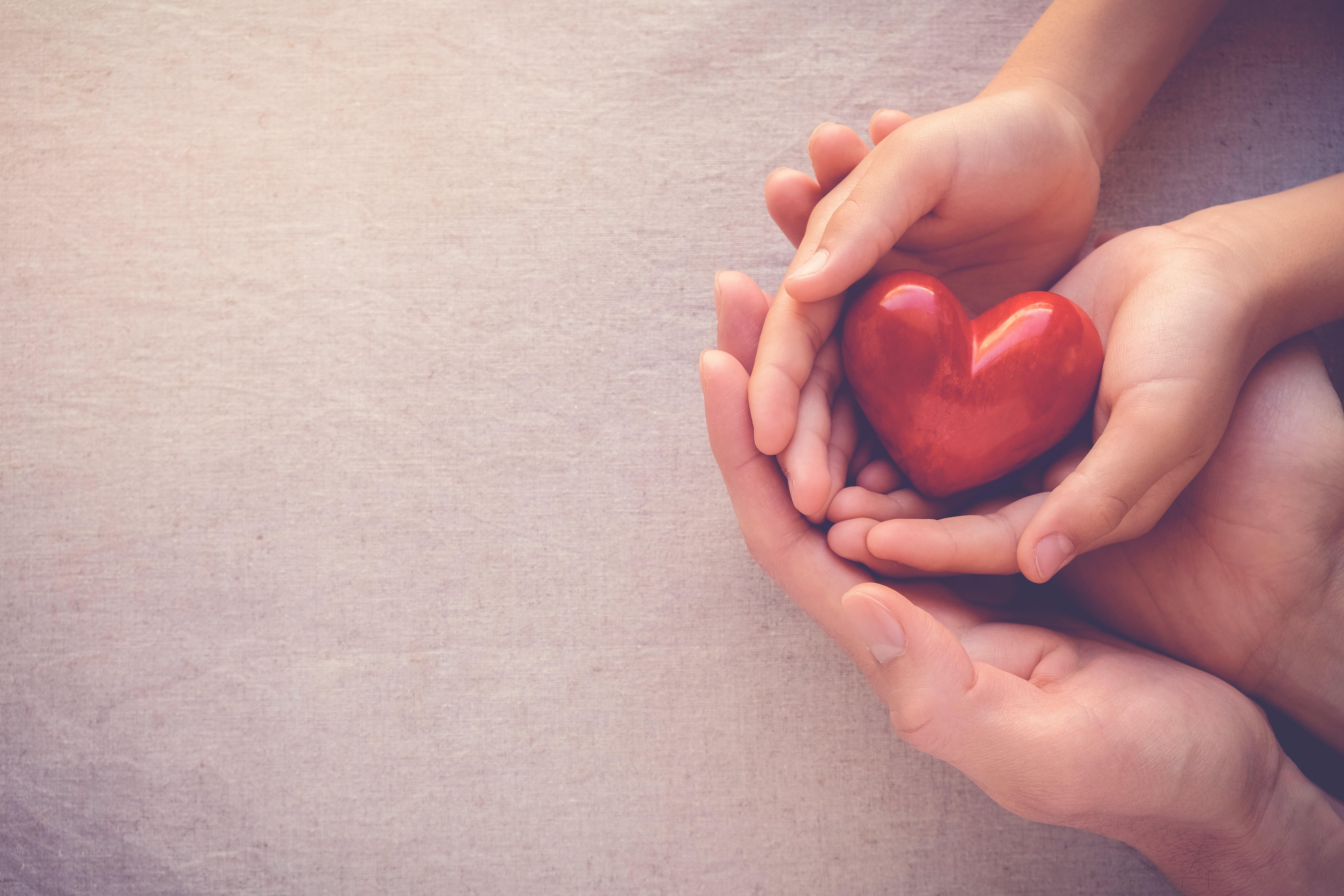 We handle all family law concerns, including:
In addition to these, if you need counsel on your divorce proceedings, let us assist you. No matter what your family law case involves, we provide client-focused representation, which means that we ensure that your rights are protected and that we do everything in our power to reach your goals. We will discuss your situation with you during your free consultations and help you to understand how to best proceed.
Why Should I Hire a Family Lawyer?
Hiring a family lawyer in Spokane is a wise choice for anyone who is going through the difficult process of a divorce or other family law issue. The complexity of the legal process means having an experienced and knowledgeable attorney by your side can be invaluable. Family lawyers understand the nuances of the laws specifically relating to family matters, giving you the best chance of success in court and a fair outcome to any situation.
Professional and sound legal advice - A good family lawyer will be able to provide expert advice on matters such as child custody, spousal support and division of assets.
Avoid snags and delays in the family court process - They will also ensure that all paperwork is properly filled out and filed correctly, so that each case progresses quickly and efficiently. Having an experienced attorney who knows how to navigate the complexities of the judicial system can give you peace of mind that your interests are being represented fairly.
Guidance and support - Family lawyers can also provide emotional support during difficult times like those associated with a divorce or other family law issues. Divorce can be an overwhelming experience, and it's important to have someone offer understanding guidance during this difficult time. An experienced family lawyer has seen countless cases like yours before, which gives them a valuable perspective when it comes to getting through this tough period.
Ultimately, hiring a qualified family lawyer from Law Office of Benjamin D. Platt will put you in the best position possible to succeed with any family law matter that arises in Spokane. With our combination of legal expertise and compassionate understanding, you have a team of advocates who will fight for you every step of the way.
Let Our Experience Work for Your Family
When you hire the Law Office of Benjamin D. Platt, you receive the help of our entire office. Our team works together to evaluate your case and help you craft a solution that protects your best interests. Attorney Benjamin D. Platt is trained in matters involving domestic violence and child abuse. He is also a Guardian ad Litem, giving him the in-depth knowledge and insights necessary to protect the rights and interests of children.
Contact Our Spokane Family Lawyer Today
We understand that your situation is troubling. Let the Law Office of Benjamin D. Platt take your side and help you move forward. With free consultations, you have nothing to lose by calling us today and getting started on your case.