Domestic Violence & Restraining Orders in Spokane
Do I Have Grounds for a Domestic Violence Case?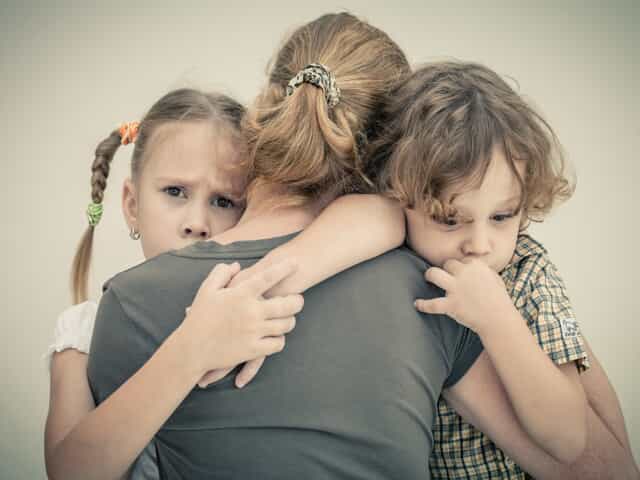 The existence of domestic violence in a marriage does not affect the granting of a divorce and may not affect child custody or spousal support, but there are ways domestic violence and restraining orders may indirectly affect the divorce process. If you are a victim of domestic violence, there are resources to help you protect yourself and an experienced domestic violence and restraining order attorney can provide the advice and guidance you need. The Law Office of Benjamin D. Platt has represented clients from simple to complicated divorce cases since 2006.
If you are contemplating divorce, call (509) 571-2277 or contact us online to schedule an appointment for a free 30-minute consultation.
Divorce Law & Domestic Violence
Because Washington is a no-fault state, domestic violence will not be considered in granting a divorce, awarding alimony, or dividing marital property. However, domestic violence may still become a factor in certain elements of a divorce.
Domestic violence may be considered a factor in:
Child custody – When one parent has a history of abuse, the judge may place restrictions and limits on visitation.
Equitable distribution – When domestic violence reduced marital assets such as for counseling, medical bills, and other expenses, the judge may consider this when distributing marital assets.
Spousal maintenance – Domestic violence may be considered as it relates to finances and the employability of the abused spouse, such as when the abuse resulted in job loss, post-traumatic stress disorder, or destroyed the person's confidence for work.
The law is complex and every situation is unique. For this reason, it is important to consult with an experienced attorney in Spokane about domestic violence and restraining orders.
The Effect of Restraining Orders
In situations where domestic violence is present, the court may issue a restraining order or no contact order. While this will not stop your divorce from proceeding, it can make negotiations difficult when the parties are unable to be in contact. In these situations, our attorney handles the negotiations on your behalf, so all parties remain in compliance with the court orders.
For more information about the possible impact of domestic violence on your divorce, call (509) 571-2277 for a consultation.