Spokane Child Support Lawyer
A Dedicated Legal Team for Your Case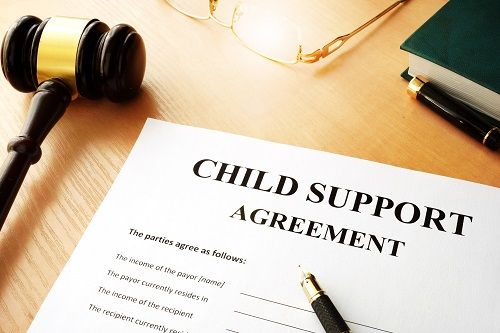 Parents have a legal obligation to help support their children. When parents divorce, the non-custodial parent will be ordered to pay child support to the parent with whom the children live. If you have questions about child support law in Washington State, we encourage you to contact the Law Office of Benjamin D. Platt to get advice on Spokane child support that is specific to your situation.
How Is Child Support in Washington State Determined?
When setting child support, the court focuses on ensuring that children have enough to meet their needs for a place to live, clothes, daycare, food, and medical care. Washington State has a schedule for child support payments. This uses information about the income of each parent to find the support amount for the number and ages of the children. There are situations in which the court will deviate from this basic support obligation.
A deviation may be allowed when:
One parent supports other children
There is split custody or more than standard visitation
One parent is very wealthy
A child has special needs
There are other special circumstances
The court looks at the entire situation when making decisions regarding Spokane child support. This requires disclosure of all household income, including your income, the income of a new spouse or live-in partner, and any other adults in your household. You must provide proof of income such as current paystubs and tax returns. When the child has additional expenses such as daycare, education, or medical expenses not covered by insurance, each parent will pay a share.
Post-Secondary Child Support
The court may order child support to continue when a child is enrolled in college or vocational school, or the child will remain dependent due to a disability. It is important to understand that most support orders do not cover post-secondary support, so you will have to request it before regular child support ends. Our Spokane child support attorney can advise you on this and other issues related to support payments.
If you need advice about child support in Spokane, WA, call (509) 571-2277 to schedule a consultation.