Legal Separation Attorney in Spokane
Helping Clients Find the Best Path Forward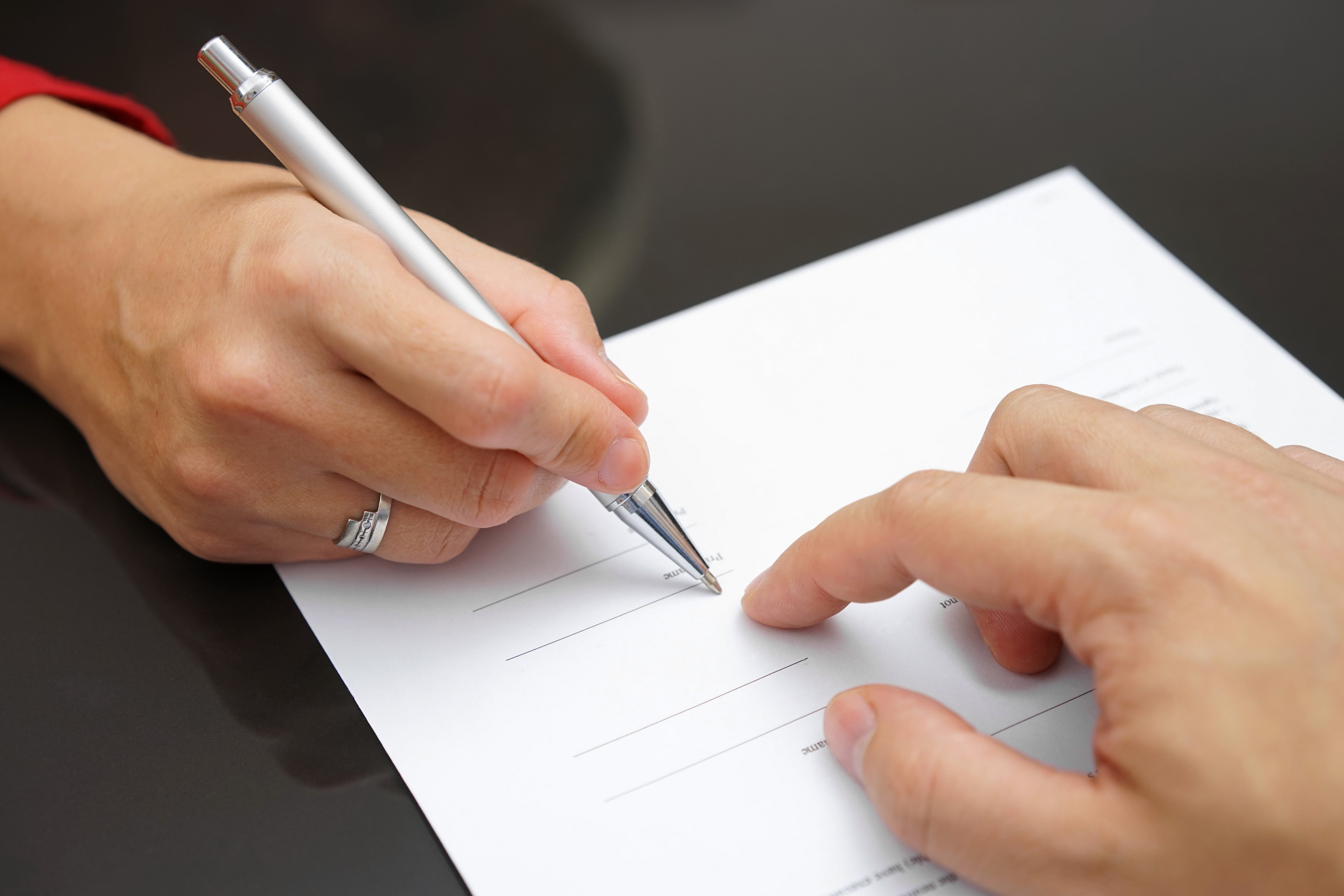 Couples choose legal separation over divorce for a variety of reasons. If you have questions about the legal process or wonder if this is the right option for you, call the Law Office of Benjamin D. Platt for a free 30-minute initial consultation with our legal separation lawyer in Spokane.
We will answer your questions about the differences in the legal separation and divorce processes and provide the information you need to make the right decision for your situation.
Give us a call today at (509) 571-2277 or contact us online to schedule a free consultation with our legal separation agreement attorney in Spokane today.
What is the Process of Legal Separation in WA?
The process for a legal separation uses the same phases as divorce, including:
Filing
Temporary orders
Discovery
Either mediation/arbitration or a trial in court if the parties cannot reach an agreement
Our Spokane legal separation attorney advocates for your best interests in property division, child and spousal support awards, and child custody decisions.
Why Would Someone Choose Legal Separation Over Divorce?
Many clients decided that legal separation is the right option for them based on many reasons, such as personal beliefs and benefits. Legal Separation is also a good path to take for couples who are not sure that they want the permanence of divorce, or for couples who are planning on getting back together after working on their differences.
People choose legal separation for:
Religious reasons
Military benefits
Insurance benefits
Immigration status
The Main Difference Between Legal Separation and Divorce
The main difference is that you are declared legally separated at the end of the process — not divorced — so you are not free to marry again.
Another difference between the legal separation process and divorce is the waiting period:

For a divorce, there is a 90-day waiting period before it is finalized
Legal separation requires no waiting period
Petitioning for Dissolution
It is possible to ask the court to convert your legal separation to dissolution, but you must wait six months before making this request. When you decide to move forward with your divorce, the process is much easier because issues regarding the division of assets and debts, creating a parenting plan, alimony, and child support have already been resolved.
If you are wondering if legal separation is right for your situation, call (509) 571-2277 or contact our firm online today for a consultation.