Spokane Property Division Attorney
Dividing Assets & Debts in a Divorce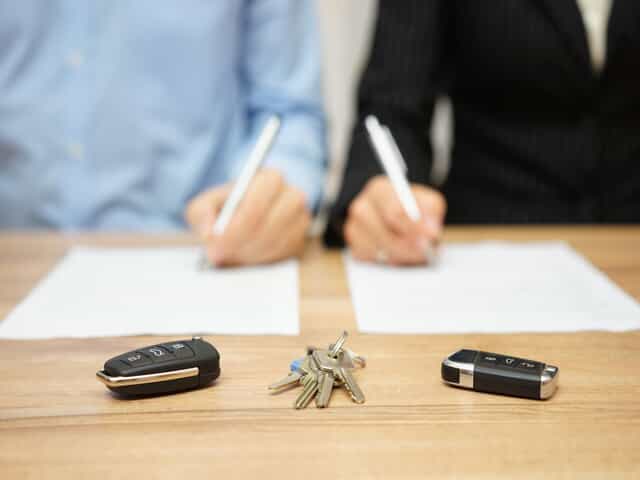 During a divorce, all property and debt must be divided. The division of property and debts can have a significant and lasting impact on your life, so it is important to seek the advice of an experienced property division lawyer in Spokane. At the Law Office of Benjamin D. Platt, we use a results-driven approach to help our clients obtain the best possible outcome for their situation.
If you have questions about how Washington law will affect the outcome of your divorce, call (509) 571-2277 or contact us online to schedule a consultation.
Community Property vs Separate Property Division in Washington
The division of property is one of the most contentious aspects of divorce because property holds both financial and personal value. The first step in dividing assets and debts is to characterize them as either community or separate property. Property division in Washington is subject to the laws of "equitable and just distribution." This concept is found in section 26.09.080 of the Revised Code of Washington and is what allows the court to divided marital property in a way it deems as fair. That does not, however, necessarily mean that the property is divided in half.
The marital assets will then have to be valued before the property is divided.
Property that is commonly divided in a divorce includes:
Real estate
Vehicles
Money in bank accounts
Investments
Retirement benefits
Stock options
Personal belongings
Our property division attorney in Spokane will advocate for the retention of your most valuable property and fight to secure a fair portion of all community property with financial value. The value of the property may be difficult to determine without an expert appraisal. We can help you determine the property that should be appraised to ensure that you are getting your fair share.
How Is Separate Property Handled?
Determining whether assets are classified as community or separate property is essential for equitable division. Property and debt accumulated during the marriage, including the income of both spouses, is considered community property. Property acquired before the marriage or received as a gift or inheritance during the marriage is generally considered separate property. Your attorney can help you in determining what property is separate and which assets are community property.
Contact us at (509) 571-2277 to get advice in a free consultation.